CONTACT US TODAY!

CLICK TO CALL

MAP IT

Our Mississauga Dentists Welcome You!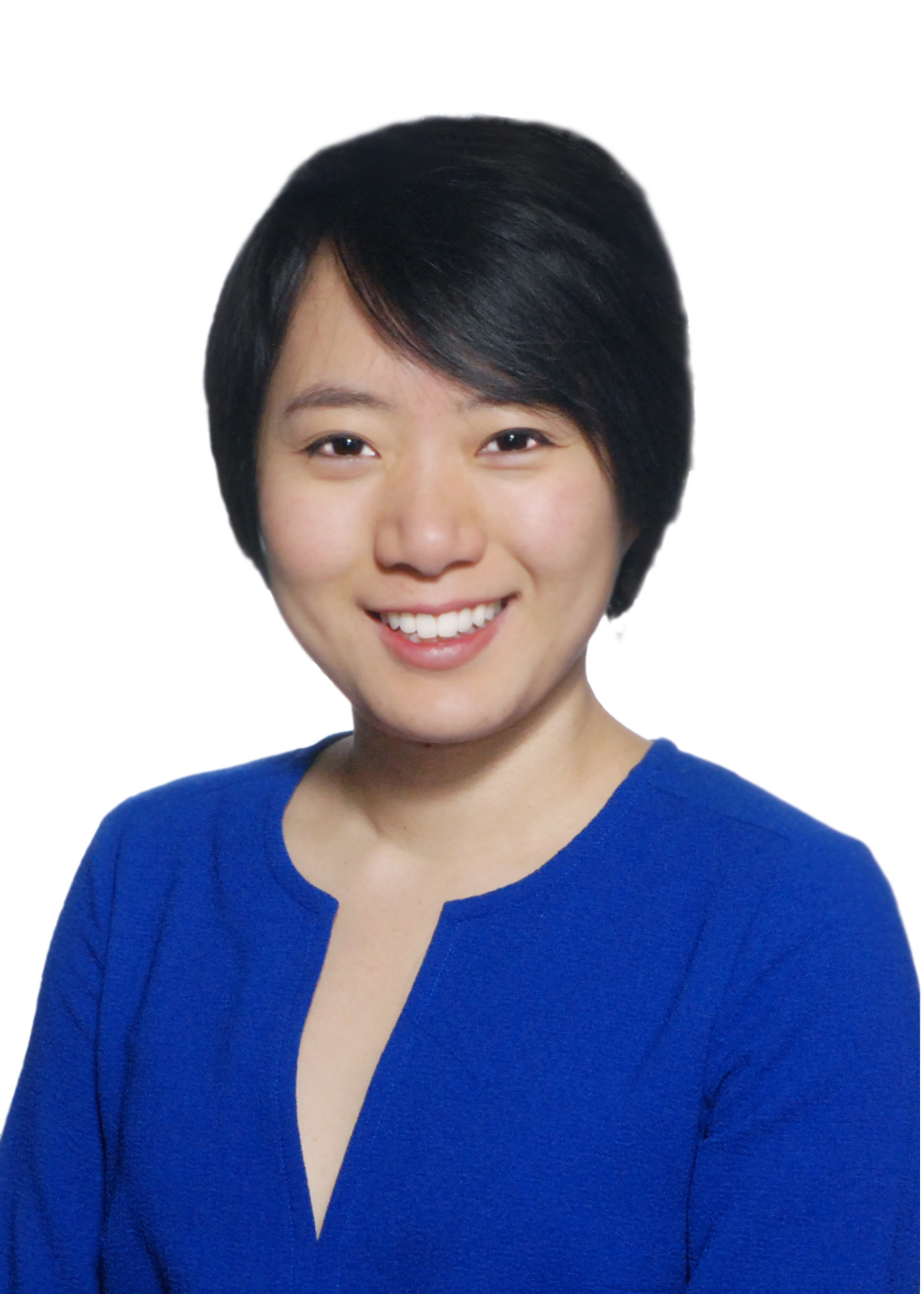 INTRODUCING DR. ANNA T. HUANGDr. Anna T. Huang obtained her Doctor of Dental Medicine degree from McGill University in Montreal. After graduation, she pursued further academics training by completing a General Practice Residency at the University of Alberta Hospital. During her residency, she honed her skills in the management of dental emergencies and the oral care of medically complex patients. She continues to enhance her knowledge by participating in courses on different areas of general dentistry. She provides cosmetic treatments, implant restorations, Invisalign, and intravenous sedation. She is a member of the Ontario Dental Association, the Canadian Dental Association, and the Academy of General Dentistry. Dr. Huang loves her work and derives tremendous satisfaction from seeing her patients happy with their experience and confident in their smiles. She strongly believes in preventative measures for her patients and oral care that enhances the patient's overall health. Away from the office, she likes exploring the outdoors, singing along to the radio in her car, and cooking up a storm. Dr. Huang is happy to offer services in Mandarin.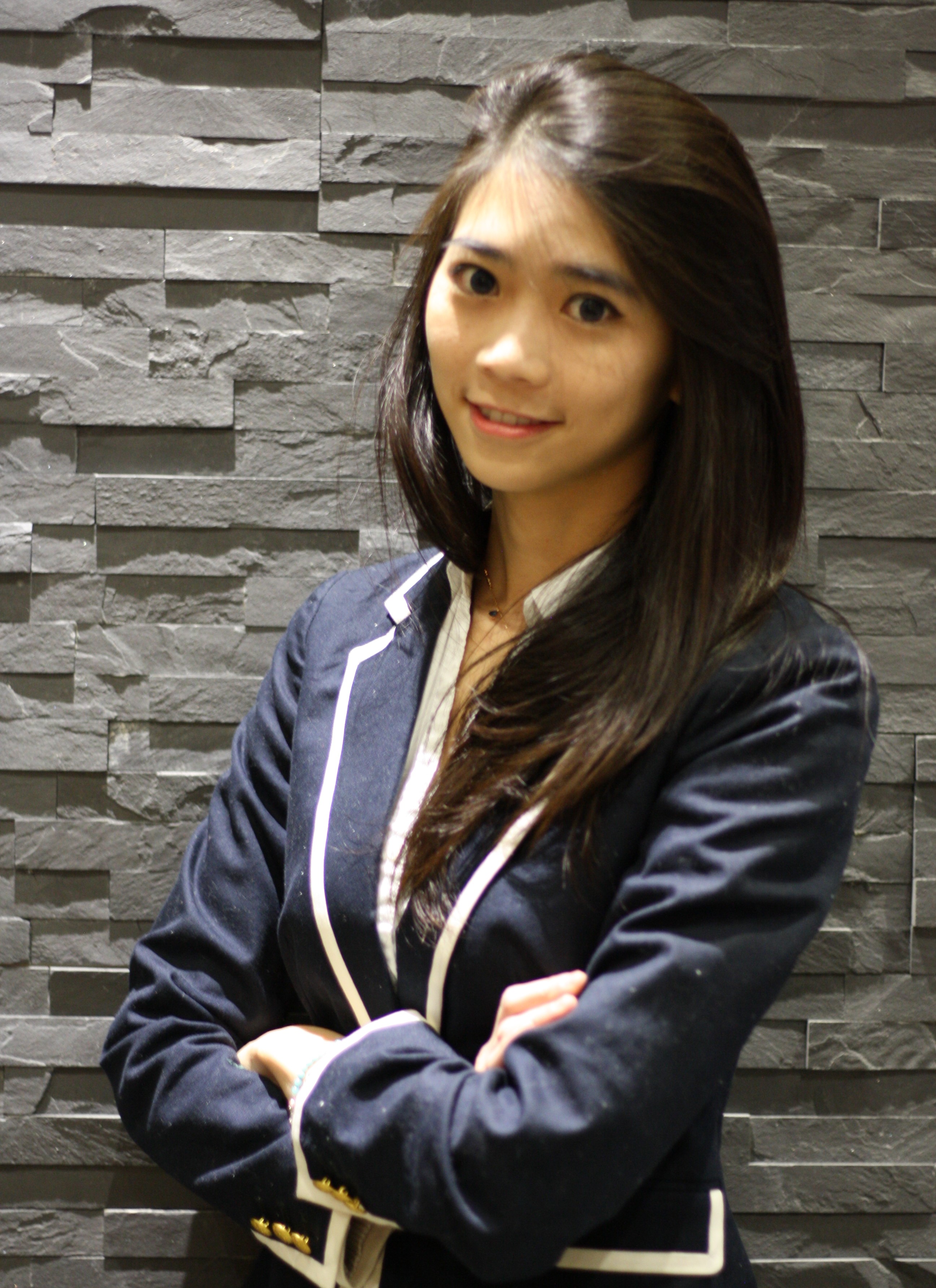 INTRODUCING DR. FRANCES HADIPRANOTODr. Frances Hadipranoto received her Bachelor of Science degree majoring in Biology in Ryerson University in 2008. She continued her study to reach her dream to become a dentist. She graduated from University of Toronto, faculty of dentistry in 2014. She is now also a member of Ontario Dental Association. There are only two things in this world that Dr. Frances is passionate about. They are dentistry and art. Patients are royalty, and her top priority is providing ethical and comprehensive dental treatment. Hence, Dr. Frances is always enthusiastic to improve her knowledge and clinical skills by attending continuing education courses. In her free time, Dr. Frances loves to draw and paint. Wall decoration in her house and her family's house mainly are her own artworks. On the other hand, to maintain her physical strength in order to keep up with the long hours job, she goes to yoga classes and other training classes available in the gym. During her vacation while she was in dental school, she contributed to the society by getting involved in dental volunteering activity in developing country, Indonesia. The experience was certainly eye-opening, ever since, she decided to dedicate herself more in serving the community. Hence, in 2016, she also got involved in the missionary out-reach activity, which was in Haiti.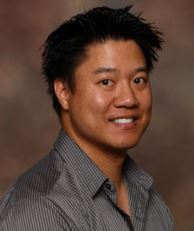 INTRODUCING DR. ALEX TANGDr. Alex Tang graduated from the University of Western Ontario in Dentistry in 2000. He completed a residency at the Hospital for Sick Children from 2000 to 2001. Dr. Tang enjoys taking continuing education courses and keeping up to date on all the exciting things in dentistry. He has taken the University of Toronto Faculty of Dentistry's mini residency in dental implants and porcelain veneer courses, LVI's physiologic approach to treating sleep apnea, LVI's advanced functional dentistry and aesthetic reconstruction techniques, veneer studio at TCCDS and a Botox Injection course for tension headaches and TMD treatment at the Botox Training Center.

Dr. Tang is an active member of the Ontario Dental Association, Canadian Dental Association, Academy of General Dentistry and the International Association of Physiologic Aesthetics.

Dr. Tang enjoys all aspects of dentistry and enjoys getting to know all his patients. His approach to patient care is a team approach – he and his patients work together as a team to create and restore a beautiful, healthy and happy smile. Creating a comfortable, caring, friendly environment is key for Dr. Tang. He strives to establish a trusting and long-lasting relationship with all his patients.

Dr. Alex Tang is married with two beautiful daughters. He keeps active with golfing, swimming , weight lifting and indoor rock climbing. He also enjoys playing classical and jazz piano.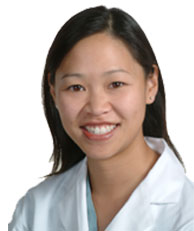 INTRODUCING DR. MICHELLE TANGDr. Michelle Tang received her Doctor of Dental Surgery (DDS) degree at the University of Toronto in 2000. During her dental studies, she became interested in caring for fearful and anxious patients, and went on to post-graduate training to complete a Master of Science (MSc) in Dental Anaesthesia at the University of Toronto in 2003.

Apart from being a general dentist for the past 12 years, and a dentist anaesthesiologist for the past 9 years, Dr. Tang was a part-time Assistant Professor in the Discipline of Dental Anaesthesia and helped establish the Paediatric Graduate Anaesthesia Clinic at the Faculty of Dentistry, University of Toronto.

Recently, in order to spend more time with her family, Dr. Tang stepped down from her position at the University of Toronto but still finds time to teach as a Clinical Instructor and Lecturer. Currently, Dr. Tang also teaches continuing education courses for both the University of Toronto and University of Western Ontario. In addition to her commitment to education, Dr. Tang volunteers her time to serve as the Vice-President of the American Dental Board of Anesthesiology.

Dr. Michelle Tang is a Board Certified Dentist Anaesthesiologist and is a member of the Ontario Dental Association, Canadian Academy of Dental Anaesthesia, American Society of Dental Anesthesiology and American Dental Society of Anesthesiology. Dr. Tang is also a diplomat of the American Dental Board of Anesthesiology and National Dental Board of Anesthesiology.

Outside of dentistry and anaesthesia, Dr. Tang enjoys spending time with her family, playing the piano and staying active.
We are committed to helping you attain the healthy and beautiful smile you deserve. For more information about our services, we invite you to explore this Website or contact our office and book an initial consultation. 905.822.8288