CONTACT US TODAY!

CLICK TO CALL

MAP IT
Our Team
Our Mississauga Dental Team Welcome You!
At Sheridan Dental, each and every one of our staff members is completely committed to improving and maintaining your oral health. We are dedicated to excellence and superior patient care. Our team of professionals always strives to provide the highest quality dental treatment in a warm and welcoming environment.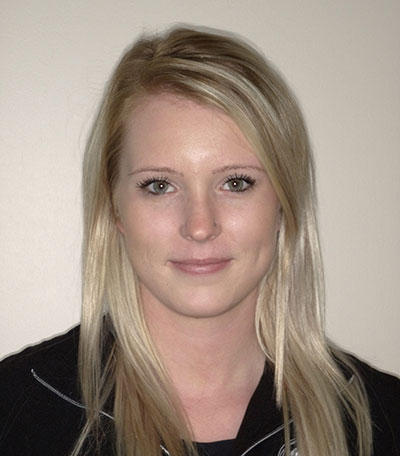 Nicole - Office ManagerNicole is Sheridan Dental's office manager and is also a level I dental assistant. She is very passionate about her career, is professional, helpful and has a wonderful personality. She always strives to provide the best patient experience and communicates well with others. Nicole enjoys meeting new smiles coming to Sheridan Dental.

In her spare time, she enjoys spending time with family and friends and being outdoors.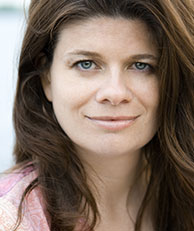 Elizabeth - Registered Dental HygienistElizabeth has worked in the dental field both chairside and administratively for the past twenty years. In 2006 she took it a step further to become a Registered Dental Hygienist. Elizabeth loves to help our patients better understand their dental health, it's overall effect of total health, and make sure our youngest patients are building on positive experiences! She looks forward to seeing you and your gums soon.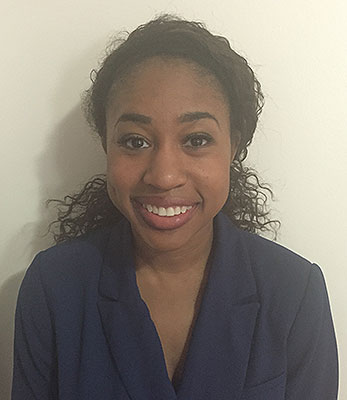 Aleesha - Level II Dental AssisstantAleesha is a level II dental assistant, who attended Durham College. She loves working with others, is always smiling, and always willing to lend a helping hand. Aleesha's hobbies are reading, writing poems, singing, dancing, and going to the gym. Her caring and understanding character provides comfort towards patients.
Reka - Registered Dental HygienistHaving started off as a Dental Assistant Level II, which she earned through George Brown College in 2006, she realized her passion was for oral hygiene, thereby obtaining her Dental Hygiene Diploma from Oxford College in 2009, as well as having completed a certificate orthodontics for the Dental Hygienist from George Brown College in 2010. Reka has been with Sheridan Dental since its inception in 2011.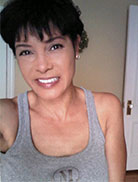 Cheryl - Anesthesia NurseAs a Registered Nurse for over 30 years, Cheryl's nursing career is varied and extensive. She has worked in the Critical Care area for 20+ years, both here and abroad. Always wanting to learn and stay up-dated, she has attended many conferences and continues to be a registered member with both The College of Nurses of Ontario and The Registered Nurses' Association of Ontario. The past 10+ years, Cheryl has practiced exclusively as an Anesthesia Nurse. She is a Certified Anesthesia Assistant and continues to make her professional priority patient safety, patient advocacy, and patient-specific quality care delivered with a kind heart. As a busy mother of two, in her spare time Cheryl enjoys traveling, reading, power yoga, obstacle runs, and cooking.
If you have any questions about our Doctors or team please do not hesitate to contact us or stop by our dental office in Mississauga. 905.822.8288